creating the future, without fear.
we work with students, teachers & families to create healthy, human-centered experiences leveraging technology.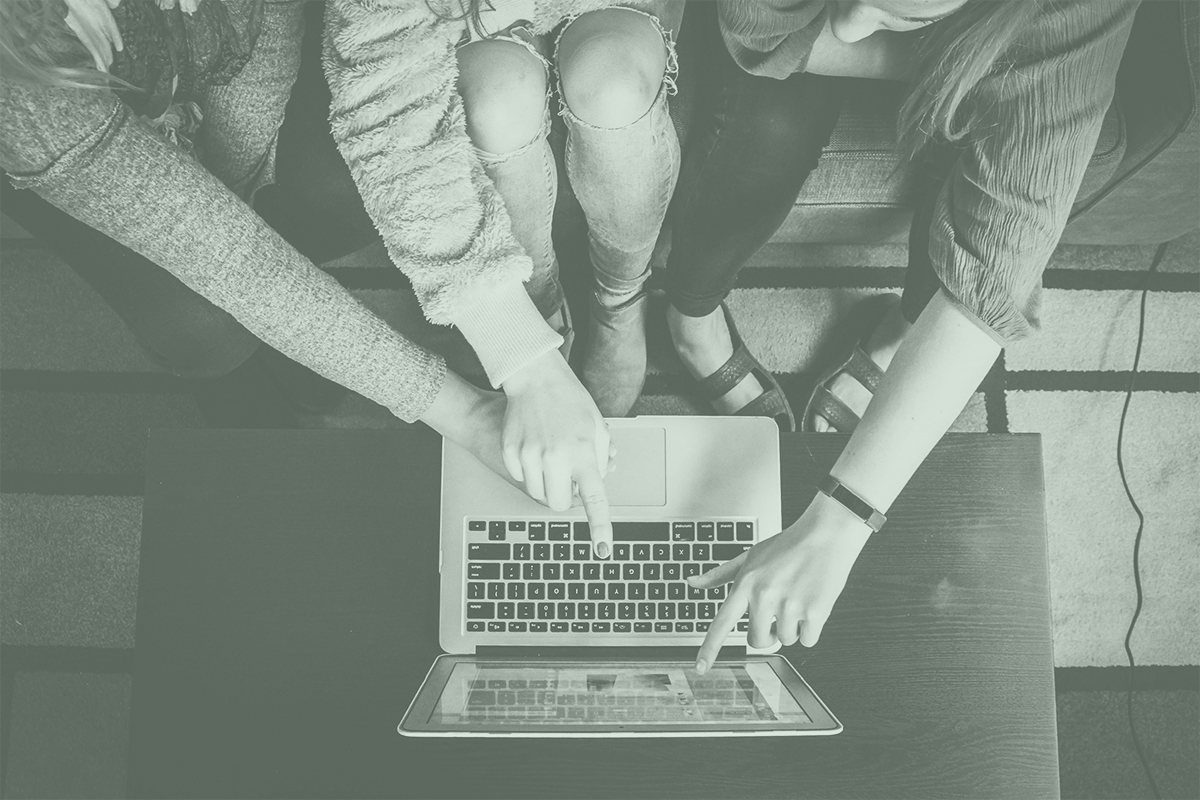 digital portfolio workshops.
these workshops empower students to curate and take ownership of their digital identity, while learning how to create their own portfolio site. dates available for late summer & early fall.
teacher & student series.
Are you a school interested in going beyond the same old professional development AND getting your students more engaged? We have workshops for schools, teachers & students. Weekday, weeknight and weekend sessions available.
Reach out to learn more!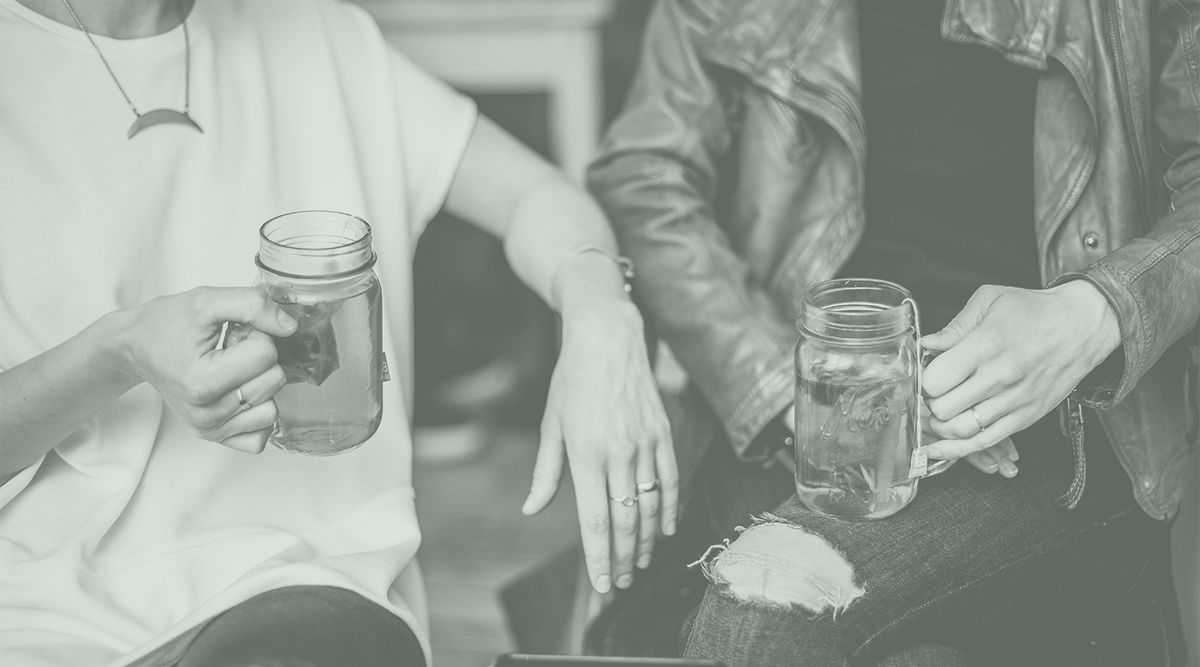 Creating the future without fear means helping parents embrace uncertain futures & navigate ever-changing technology. We host parent talks on digital responsibility, the future of education and more!
we'd love to meet you!