creating the future, without fear.
We work with students, teachers & families to build healthy, human-centered relationships with technology.
Be more than just a number.
Admissions teams see thousands of applications-- an endless sea of names and numbers. Digital portfolios create a unique, memorable and impressionable representation of your student's passions, interests & accomplishments.
Digital portfolios allow admissions teams to get to know your student-- put a face to a name, experience their work in an organized, simple interface, and learn about them with a depth that a written application could never capture.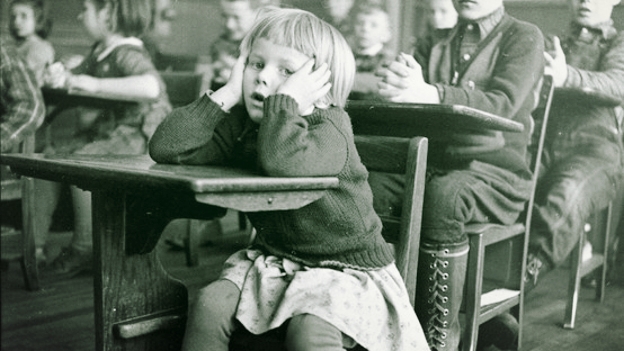 Our workshops are limited to 12 students each, so don't miss out! Sign up now to secure your student's space.